Trusted by sponsors big and small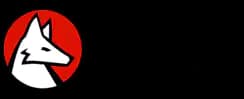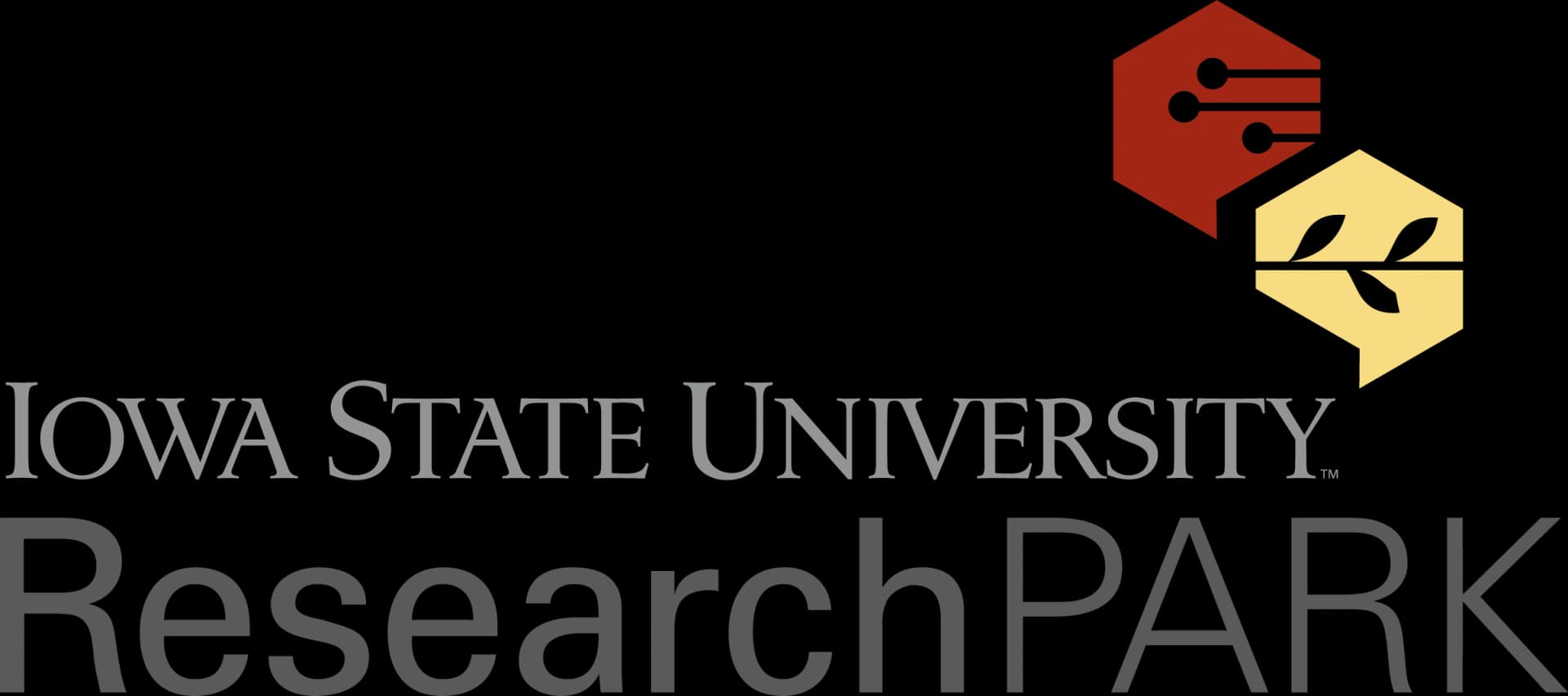 Our mission
We're on a mission to give students the tools to build the future of tomorrow, today.
When we started Kreative Horizon back in 2019, we had one goal: run a fantastic hackathon for the students of Chicago. Since then, we have been expanding the reach of our events with the hopes of serving the whole midwest, and eventually the nation. We believe that events like hackathons, pitch competitions, and design jams give students the chance to try out their classroom skills in the real world. Plus, they get to network with other students on their campus or area, make new friends, connect with sponsors (that are looking to hire 👀), and have a great time.
What we do
We serve students and sponsors in tandem, for the benefit of the student experience.
Season One Events
We've got a full slate of events between engineering, business, and design.
And you're invited!
Trusted by innovative students at these schools




Why we started
"We started Kreative Horizon to give students the sort of tools they can't get in the classroom. Events like hackathons and pitch competitions
give students the chance to build something real and have fun doing it."
Armaan Gupta, Founder
Learn more about us →