Sponsor Guide
We're supporting over 450 students this year and we'd love for you to be a part of it
Kreative, LLC.
@kreativehorizon
Welcome 👋,

We're thrilled to have you join us in exploring the exciting realm of sponsoring Kreative Horizon and the Kreative Buildes League events.

Get ready for an incredible lineup of events this year! From hackathons to pitch competitions, our team is geared up to empower students across Iowa State and beyond. With over 450 students participating in six electrifying events, the Kreative Builder's League is poised to shape the future of tomorrow, today. But we couldn't make it happen without the support of like-minded sponsors like you.

Not only will you benefit, but your partnership will also support hundreds of students who attend our events, helping them network, develop skills, and grow as professionals and technologists.

We value your feedback and insights as we continue to build upon the success of our previous events. Let's make the Kreative Builders League a resounding success together.

Thank you for considering our invitation. We look forward to the exciting journey ahead!
Sincerely,
Armaan Gupta
Founder and CEO
GIVING STUDENTS THE TOOLS TO BUILD THE FUTURE OF TOMORROW, TODAY.
WHAT IS THE KREATIVE BUILDERS LEAGUE?
Welcome to the KBL - your passport to the world of student innovation! Our top-notch events bring together the brightest young minds across tech, business, and design, empowering them with the skills and knowledge they need to change the world.

But that's not all. As a sponsor of the KBL, you get a unique opportunity to showcase your brand and accelerate your recruiting efforts across the Midwest and beyond. With just one partner, you'll have access to a community of highly engaged and talented students who are eager to make a difference.

And the best part? We guarantee high-quality events and exposure that will leave a lasting impression on your target audience. It's a win-win-win for everyone - the students, the sponsors, and the future of innovation.

So what are you waiting for? Discover what we're doing this year and be apart of the next big thing to change the Midwest for good!
Trusted by sponsors big and small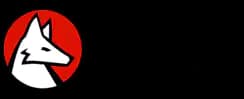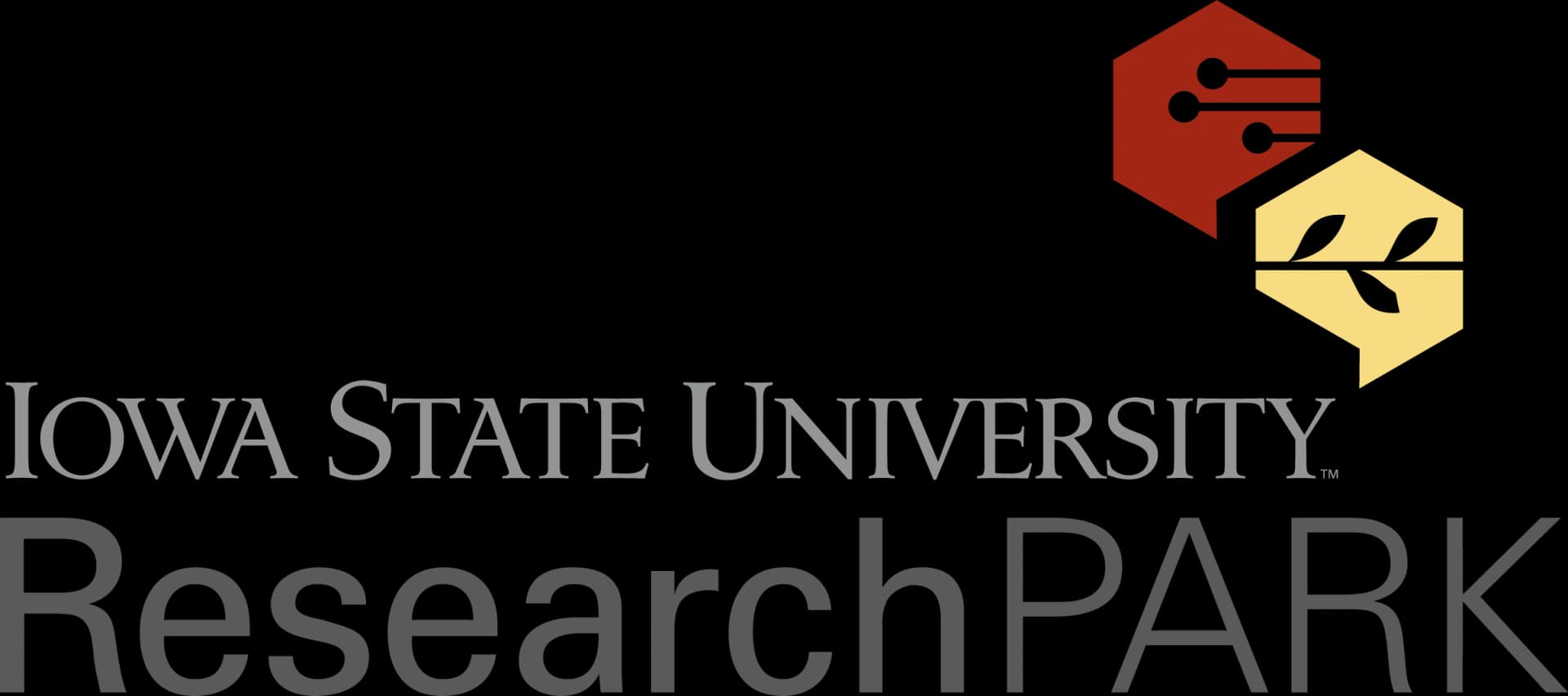 EVENTS FOR THIS YEARS SEASON
100 guest hackathon for Iowa State University students
40 guest datathon for Iowa State University students
135 guest hackathon for Iowa State University students
100 student hackathon in Des Moines for high school and college
25 guest design competition for Iowa State University students
50 guest pitch competition for anyone in high school and college
UNLOCK YOUR BRAND WITH KBL & KREATIVE HORIZON
BENEFITS OF PARTNERING WITH THE KBL
Talent recruitment
Send recruiters:

Opportunity to send company recruiters to the event.

Handout recruiting materials:

Permission to distribute recruiting materials to event attendees.

Access to candidate information:

Exclusive access to guest resumes, GitHub profiles, and LinkedIn profiles.

Private interview room:

Provision of a private room for conducting interviews with potential candidates.
Brand Awareness
Extensive brand exposure:

Logo on swag, website, handouts, and signage.

Prominent recognition:

Acknowledgment at ceremonies and in press releases.

Customized promotion:

Distribution of branded materials and featured in promotional video.

Digital reach:

Social media shoutouts and inclusion in event email blasts.

Event integration:

Naming rights for meals, program inclusion, and custom announcements.
Community Outreach
Exclusive access:

Horizon Gift Bag, Sponsor Folder, event pictures/videos.

Recognition:

Sponsor Certificate and opportunity to give a talk during opening ceremony.

Enhanced presence:

Reserved company space and the ability to host a workshop or talk.

Influential role:

Company representative on the judging panel and the opportunity to lead a mini-event.
"I liked that I was required to build something in just 24 hours, unlike my classes. I usually wouldn't go out of my way to learn new technologies like React. My teammates and the feedback from the judges was very helpful! I would totally come back!"
Noah Lim
Senior in Computer Science
"The event was super nice. I got to work with a team in a real-world, work environment. With a team, we were able to keep each other accountable and I tried a new database I never would have before. Yes, I would come back, it was fun!"
Endi Odobasic
Junior in Computer Science
WHAT ARE YOU WAITING FOR? COME CHANGE THE MIDWEST FOR GOOD.